BCP SEND Co-Production Charter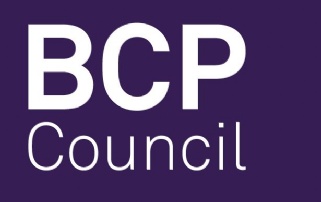 Please see below details of an event that BCP are running in regard to SEND.
Event: SEND Co-Production Charter
Date: 13th January 2022, 10.00am - 12.00pm
Venue: Slades Park Pavilion, Ensbury Park Road, Bournemouth, BH10 4HF (may have to be a virtual event depending on Covid restrictions)
Do you know what we mean by a SEND co-production charter? It's about developing a new way of working to gather and enhance families' experiences of SEND services across BCP.
BCP Council and the Dorset CCG want to commit to co-production by developing a SEND Co-production Charter with BCP parents/carers, children and young people and all key partners from across education, health and social care. Please come along to the event to find out more and to give you and your family the opportunity to share experiences, so we can ensure the Co-production Charter reflects the opinions of all BCP SEND families and to also meet many of the representatives from the various charities and support groups. Please note, similar co-production events with children and young people will be held separately.