Merley First School PTA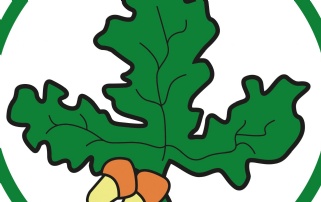 We would like to restart the Merley PTA = Parent Teacher Association, ( previously MSA - Merley Schools Association which closed in 2021). We are beginning to plan for events for this academic year in the hope that there will not be any restrictions and we would very much welcome new ideas and members to create a new team.
We previously asked you to complete a google form but appreciate that your circumstances may have changed. If you could please complete the google form here so we have updated information it would be much appreciated.