Keeping Young people safe in BCP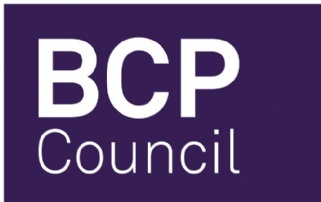 Through partnership working with BCP Council, Dorset Police and the Dorset Clinical Commissioning Group the Partnership has put together a briefing document with key information for parents/carers with more information about risks linked to county lines and exploitation, please see the document attached below.
If you have any serious concerns about a child, particularly if you think they may be suffering or at risk of suffering harm, please share this information promptly with the Designated Safeguarding Team.
If you are unable to contact a member of the school team and you wish to pass on a serious concern, please call the Multi Agency Safeguarding Hub (MASH) on 01202 735046
We are an Operation Encompass school, to find out more please follow the link here.