PGL Updates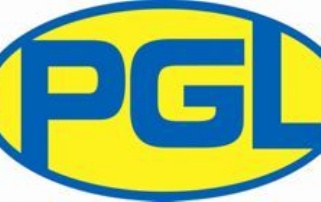 Day 1
An action packed day 1! The children weren't put off by the drizzly and rather windy conditions at the national sailing academy and all were straight in the (slightly chilly) water playing games on the rafts that they built as a team. Some even showed huge bravery by coming off the rafts backwards into the water and diving over a barrel into the water head first!
After refuelling with a choice of curry or lasagne for tea, there were lots of clean plates and I quote 'it was sooo good!' compliments from the children, we were off to the camp fire to sing some songs and toast some marshmallows before settling down for the night ready to do it all again tomorrow!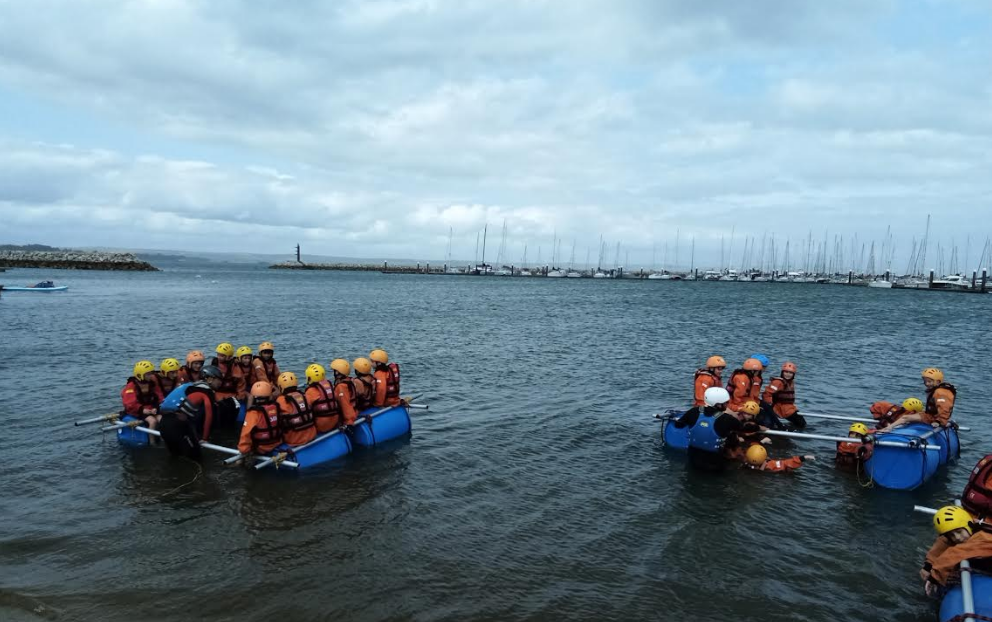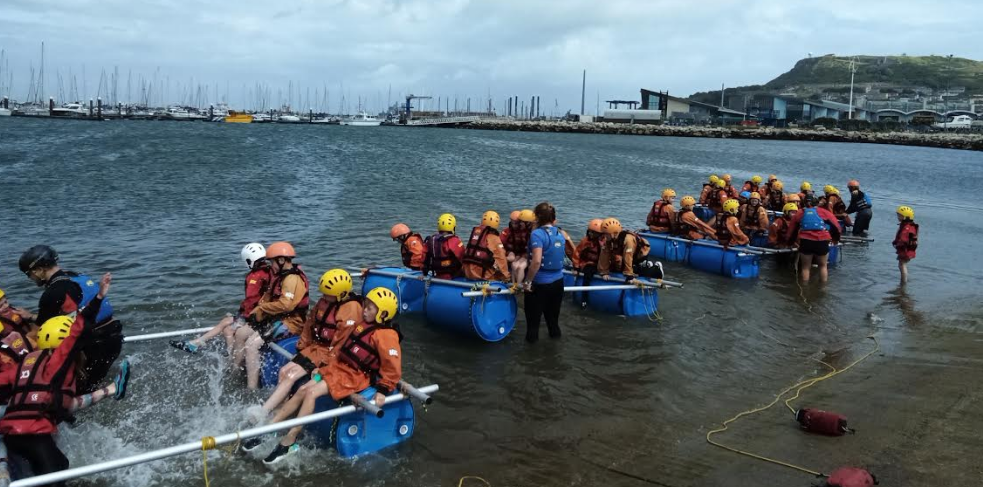 Day 2
A slightly wetter day than we would have hoped for however that didn't deter us. After filling up with a full English breakfast (These Year 4's can certainly eat!) we all headed off in different directions for our morning activity which thankfully stayed dry. Topped up with a lunch time burger pit stop, we had a very, very damp afternoon completing the other half of the day's activities. We have certainly had some firm favourites today, the giant swing being the most popular. We have fenced, zipped, shot and climbed today and have shown some amazing teamwork together on Jacob's ladder especially today! The evening was filled with a superb silent disco - a solid favourite of children and adults alike! A very busy day meant for a much quieter night time routine with lots of children heading to bed before lights were even out!
We are looking forward to a slightly sunnier final day tomorrow, completing the activities from above that each group have left to do before a final lunch together and a pit stop in the shop on the way back to the coach. A word of warning, there may be some rather wet suitcases of clothing coming home - today was very very VERY wet!
See you soon!