World Book Day 2021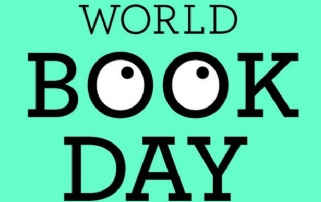 Usborne Books - Great Big Read
World Book Day is on Thursday 4th March and as usual, we would like to join in with children all over the world to promote a love of reading.
Like last year, we are participating in the Great Big Read, please click here to access the schools Page.
Our learning for the day will be focused around reading, books and illustrators. We have compiled a selection of activities for the children to complete and enjoy whether they are at school or learning from home. Children are obviously welcome to embrace the day and we are happy for pupils in school to bring one small item in with them that links to a book or an author of their choice. This could be their favourite book, an item of clothing or a prop related to a story such as a cuddly toy or a wand. Pupils at home can also do the same and have their item with them during registration and story time.
Please follow the link here to watch the welcome to the great big read 2021 video